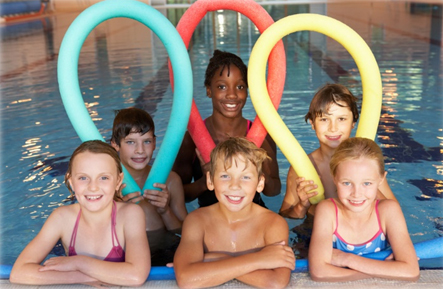 It's not been an easy time for any of us, but we are still here, busy preparing for a new term starting in September '21. Hope you are all aware that we have added an extra week at the end of this term, so we can all start in September with a clean sheet – see the additional dates below, to compensate for the closure we faced in June.
Everyone is busy at Solutions, preparing renewal notices for everyone, which are being handed out this week. We hope to see you all again in September, and you have priority over our waiting list, which is longer than it has ever been. We are planning some additional lessons to cope with the demand, so hopefully we can fit everyone in. However, if you are not coming back in September, please let us know, so we can allocate that lesson elsewhere.
There may be changes to the COVID rules we have all been working with e.g. limited use of changing rooms, continuing with face coverings etc – but we are not making any judgements at this stage. We will remain committed to keeping everyone safe at all times, and if that means a cautious approach so be it. Thank you all for your support – it's been much appreciated.
Hope you all enjoy the summer and stay safe at all time, especially on the beach.
Dennis Yeoman – 14th July '21
Revised Dates 2021
MON:
April; 19th & 26th
May; 10th, 17th & 24th
June; 7th, 21st & 28th
July; 5th, 12th, 19th & 26th
TUE:
April; 20th & 27th
May; 4th, 11th, 18th & 25th
June; 8th, 22nd & 29th
July; 6th, 13th & 20th
WED:
April; 21st & 28th
May; 5th, 12th, 19th & 26th
June; 9th, 23rd & 30th
July; 7th, 14th & 21st
THU:
April; 22nd & 29th
May; 6th, 13th, 20th & 27th
June; 10th & 24th
July; 1st, 8th, 15th & 22nd
SAT:
April; 24th
May; 1st, 8th, 15th & 22nd
June; 19th & 26th
July; 3rd, 10th, 17th & 24th
News
PLEASE FOLLOW THE GUIDELINES AND STAY SAFE

WE LOOK FORWARD TO SEEING YOU ALL AGAIN AS SOON AS ITS SAFE TO GET OUR SWIMMING COMMUNITY BACK TOGETHER